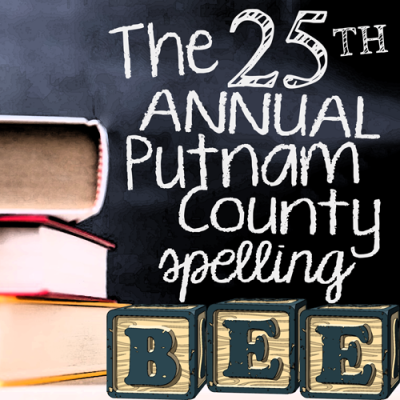 THE 25th ANNUAL PUTNAM COUNTY SPELLING BEE: September 8 - 23
Presented at our Glover Street Playhouse in Woodbury, NJ

An eclectic group of six mid-pubescents vie for the spelling championship of a lifetime while disclosing hilarious and touching stories from their home lives. The tweens spell their way through a series of (potentially made-up) words, hoping never to hear the soul-crushing "ding" of the bell that signals a mistake.
Fast paced and wildly funny, this musical is a riotous ride (complete with audience participation) that features a touching book by Rachel Sheinkin and a vibrant musical score by William Finn.


More Info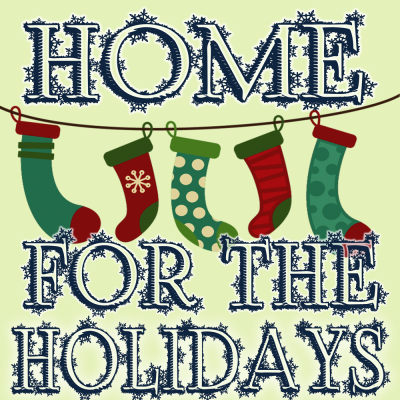 HOME FOR THE HOLIDAYS: December 8 - 16
Presented at our Glover Street Playhouse in Woodbury, NJ
There's no place like home for the holidays, and this musical gathering of friends and family will warm you heart and get you in the spirit of the season. Chock full of favorite holiday songs, dance, and humor, you'll agree there's no place like The Sketch Club for the holidays!

More Info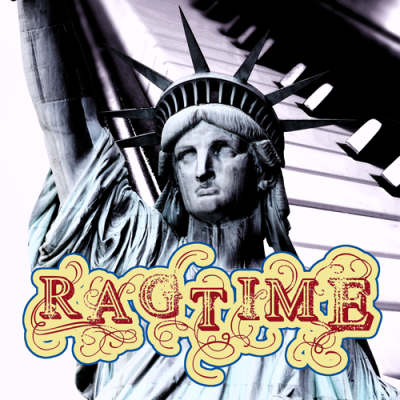 RAGTIME: October 27 - November 11
Presented at our Glover Street Playhouse in Woodbury, NJ
Set at the dawn of a new century, in the volatile melting pot of turn-of-the-century New York, three distinctly American tales are woven together - that of a stifled upper-class wife, a determined Jewish immigrant and a daring young Harlem musician. Together they confront history's timeless contradictions of wealth and poverty, freedom and prejudice, hope and despair, and what it means to live in America. Written by the award-winning composer/lyricist team of Stephen Flaherty and Lynn Ahrens, the Tony-winning score draws upon many musical styles, including ragtime, klezmer, waltzes, up-tempo banjo tunes, and haunting anthems.